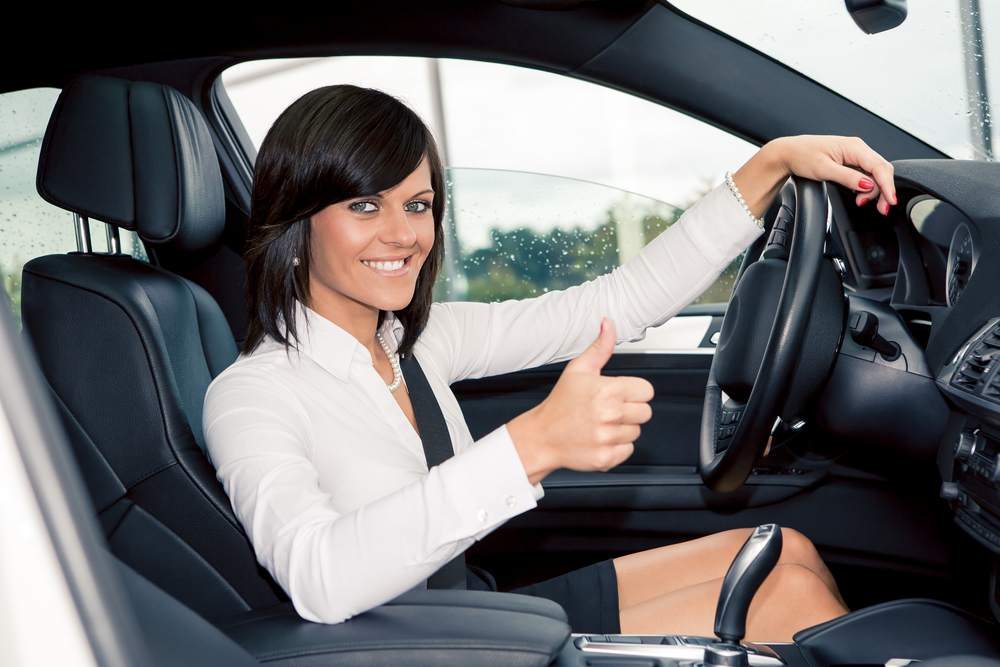 We all zip around in our cars, on motorbikes, scooters and bicycles every day for work, school, shopping, holidays, sports, social events and much more. Yes, we put on our seatbelts, we have approved car seats for the kids, we wear helmets, and yes! we obey the new rule of driving in the day with headlights on. But it remains a fact that driving is a risky activity. Approximately 90,000 people are injured in road traffic collisions (RTCs) per year here in Switzerland. There were 349 deaths from RTC's in 2009 (latest published figures: BFS/BPA Swiss Council for Accident Prevention).
Surprisingly, you are more likely to be injured in an accident on urban roads e.g. near your own home and, in fact, most deaths occur on rural roads, not motorways.
So why are we talking about this unsettling topic? Because there are some simple measures that you can take to help yourself, your family and others at the scene to keep everyone as safe as possible.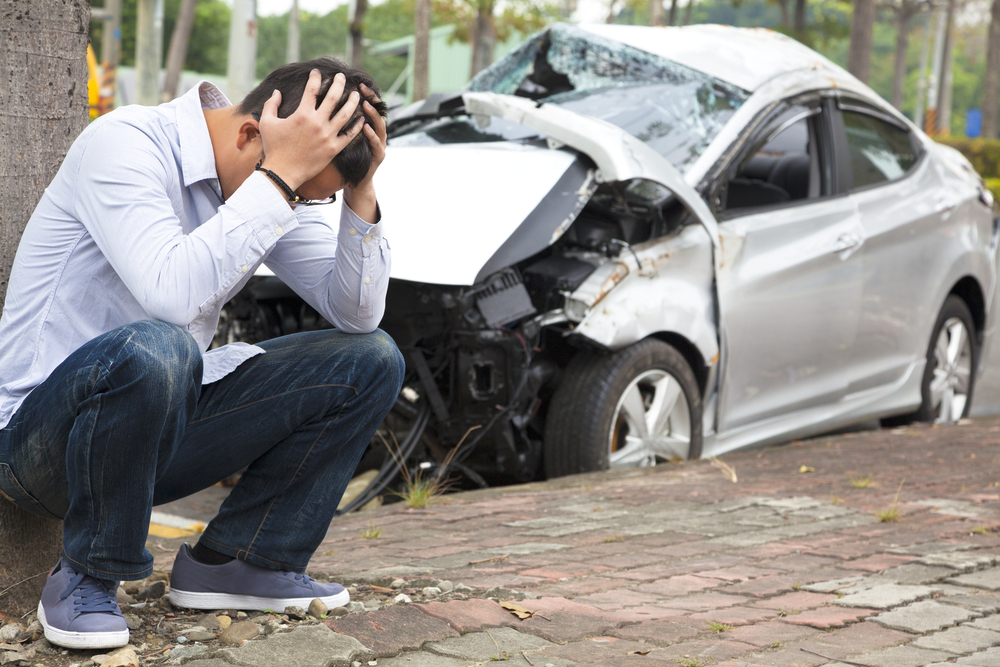 (1) STOP! Assess the scene from a distance.
(2) THINK about any real or potential dangers at the scene.
(3) PROTECT yourself and others.
(4) LOOK to see if there are any injured people.
(5) CALL the emergency services.
(6) GIVE First Aid and Cardiopulmonary Resuscitation to those who need it.
(7) STAY on the scene until the emergency services arrive.
Seems like a lot of steps to remember? Let's think about the first three:
(1) STOP! ASSESS THE SCENE FROM A DISTANCE.
Don't panic or rush into action. Keep calm and analyse the situation for a few minutes from a distance. Ask yourself – how severe is the accident?
How many vehicles are involved?
What type of vehicles – lorries, coaches, cars, motorbikes, scooters, cyclists, pedestrians?
At what speed was the accident likely to have occurred? On a motorway, a main road, a minor road?
Does it look like people are injured from where are you standing at the moment?
Are other rescuers already present? How many?
(2) THINK ABOUT ANY REAL OR POTENTIAL DANGERS AT THE SCENE.
Identify any real or potential dangers at the scene of an accident BEFORE YOU APPROACH. Do not expose yourself, other rescuers, or any injured people to additional risk. What could be the dangers at the scene of an accident?
Passing traffic – at speed, drivers distracted by the scene of the accident.
Leaking liquids, e.g. petrol, diesel, toxic chemicals.
Electrical current, e.g. electric vehicles, trams, fallen cables.
Fire and smoke.
Broken/falling trees or branches.
Broken glass or metal on the ground.
Blood and other fluids from injured people.
(3) PROTECT YOURSELF AND OTHERS.
How can you control, eliminate or avoid these dangers?
Park your car 10m behind the scene of the accident. On a motorway, pull over to the side (the 'hard shoulder') to park.
Switch on your hazard lights as soon as possible, put on your hand brake and switch off the ignition.
Wear a high visibility vest (and make sure the other rescuers wear one). Check your car! Do you have some in there?
Place a warning triangle approximately 50m away from the scene of the accident in the direction of the oncoming traffic. That's much further away that you think! Pace it out – give the oncoming drivers enough time to see it and slow down. On a motorway, the triangle needs to be at 100m (walk behind the safety barrier to place the warning triangle).
Think about putting a second warning triangle further away, for example, on a bend, brow of a hill etc. if that would help the approaching traffic. If conditions are particularly hazardous (and you have several rescuers and warning triangles to work together) wave a triangle (or an outstretched arm) slowly up and down in fog, rain or at night.
If it is safe to approach, turn off the ignition of a damaged vehicle, remove the keys and give them to the Emergency Services – don't tuck them safely in your pocket and take them home with you!
Absolutely no smoking for anyone – however stressed they feel.
Look for orange warning panels on vehicles that indicate that they are carrying chemicals. Tell the Emergency Services about these when you call, giving them the letters/numbers on the panels.
Evacuate the area if there are fumes. Smoke from a road traffic accident is extremely toxic and consists of emissions from burning rubber, plastic, acids, carbon fibres, oils, fuels, carbon monoxide etc. Smoke inhalation can be fatal – even just two lungfuls can be lethal.
Related to this, as well as the risk of burns, do not attempt to rescue someone from a burning vehicle. Never attempt to extinguish the fire yourself.
It is only now once you, your family and the other passersby are safe, that you can approach the injured people and start to assess their injuries, tell the emergency services what has happened, and give First Aid and Cardio-Pulmonary Resuscitation as needed.
These further skills need to be learned and practiced during a hands-on First Aid course, and can't just be read about in a blog! Are you up-to-date? Could you help ME if you came across an accident that I was involved in?!
At HealthFirst we have a range of dynamic hands-on First Aid courses taught by native English speaking doctors and nurses, including the official First Aid Course for the Swiss Driver's Licence. This is the obligatory course that can be taken from the age of 14 and is suitable for teenagers wanting to get their first licence, international people who need to transfer their home-country licence to a Swiss one, and also current drivers who haven't ever done a First Aid course – or did one so long ago that it is all forgotten! And of course, First Aid skills are not just for the road but also for your hobbies, sports, holidays, family, work – for life!
Take a look here for more details on our First Aid Courses:
https://healthfirst.ch/shop/
© Copyright 2014 HealthFirst
Disclaimer: This article is for information only and should not be used for the diagnosis or treatment of medical conditions. All reasonable care has been taken in compiling the information but there is no legal warranty made as to its accuracy. Consult a doctor or other health care professional for diagnosis and treatment of medical conditions. HealthFirst and Dr Penny Fraser are not responsible or liable, directly or indirectly, for any form or damages whatsoever resulting from the use of information contained in or implied in this article.