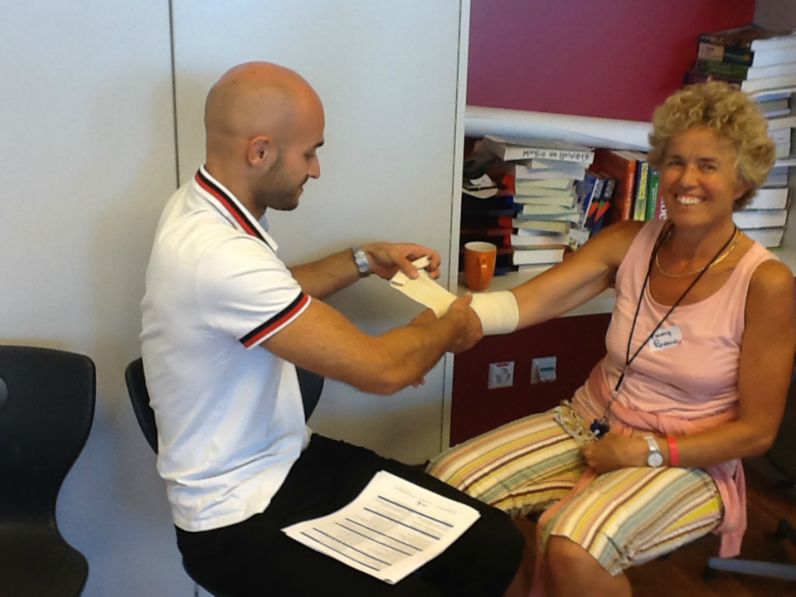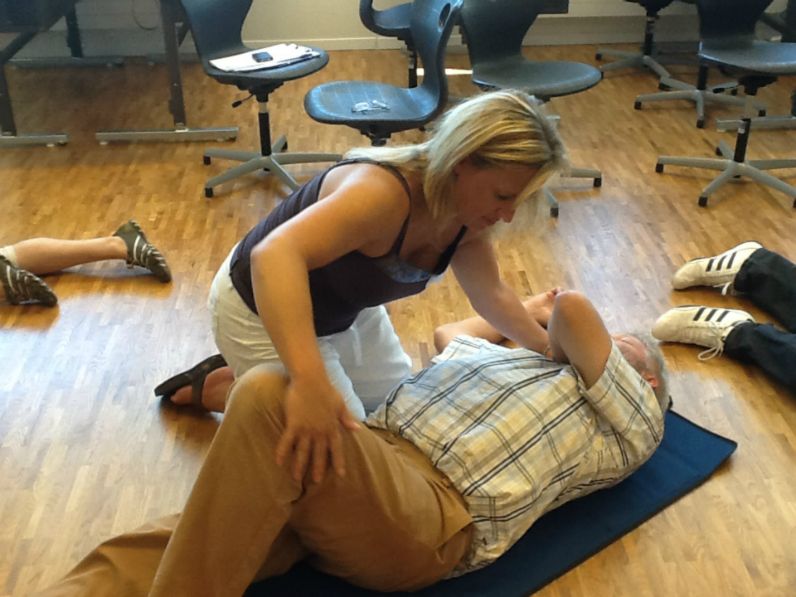 We're back and delivering training again after our Summer break.
This week we have been busy training teachers in First Aid to equip them with the knowledge and skills to deal with emergencies that may arise during the school day.
Here are some teachers at Lausanne International School in action!
To see all of our upcoming training dates, check out our 'Courses' page on our website.