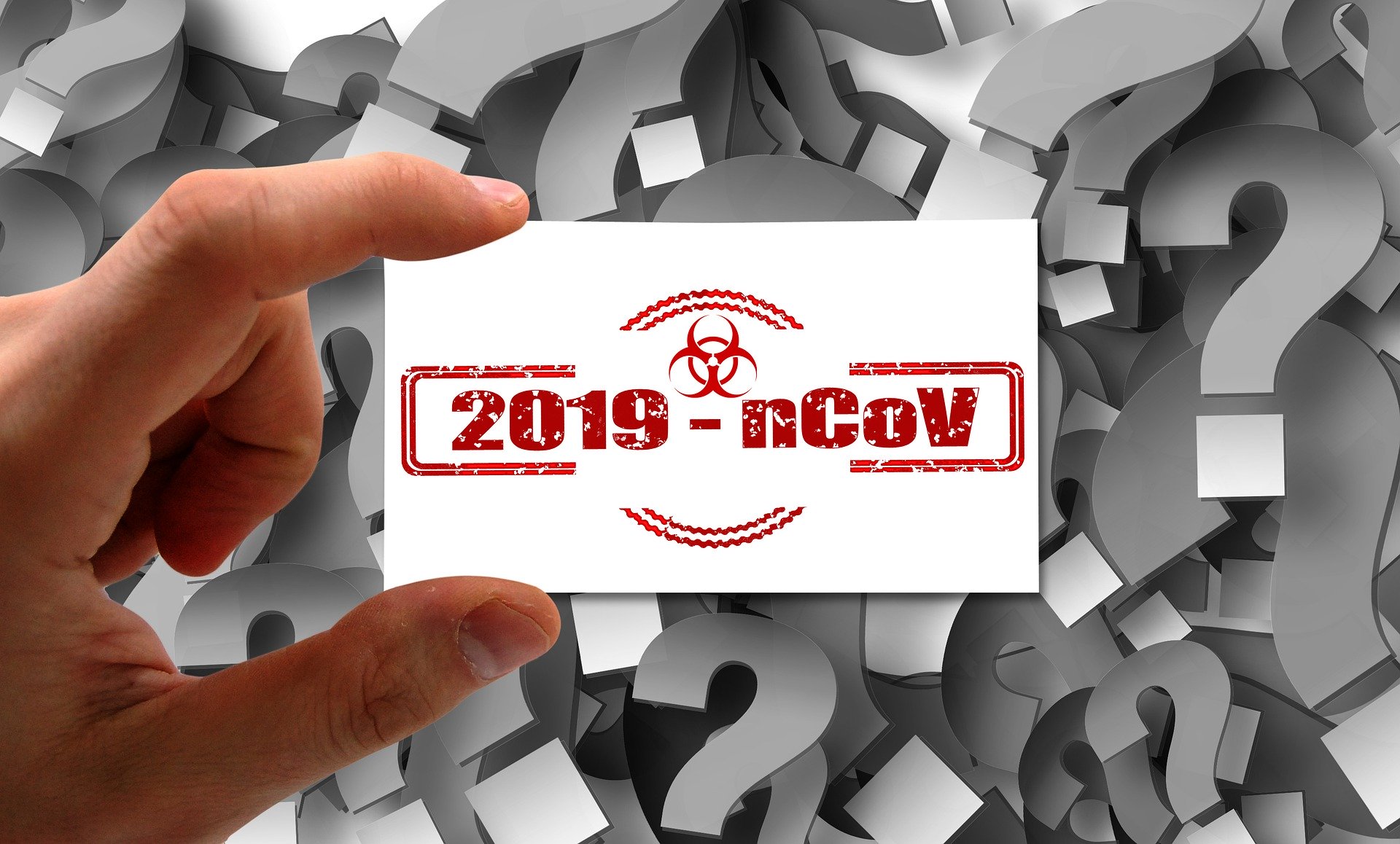 As everyone will be aware, there is a lot of information and alarm out there regarding the Coronavirus (COVID-19) outbreak.
This message is just to reassure you all that at HealthFirst, we take the health of our course participants and our own team seriously.
We are continuing to run our First Aid courses as planned, with close attention to the Swiss Federal Office of Public Health and individual cantonal guidelines.
Our courses all involve small groups of people with a maximum of 12 participants. For our public courses, we are contacting the individual cantons to make sure that they are aware of our training and have no objections.
We are also contacting participants before each public course to check their travel and contact history. Anyone who is unwell with any respiratory symptoms or fever will not be permitted to join the course.
During our Saving Lives courses, the course trainer will be demonstrating rescue breaths, but participants will not be practicing these at the moment. All other practical exercises will continue with the added precaution of hand sanitizing before and after each exercise.
As for all responsible citizens and people living in Switzerland, we are also encouraging participants to following the guidelines from the 'Protect yourself and others' campaign led by the Federal Office of Public Health.
For any questions, please send a message to contact@healthfirst.ch